LBCA Merchandise
Show your Lake Burton pride with the following LBCA products!
LBCA members, to order "No Wake" or "Boathouse Signs", please login.
To join LBCA to receive this benefit and more, click here.
"Our Southern Eden"-- Celebrating Lake Burton's First 100 Years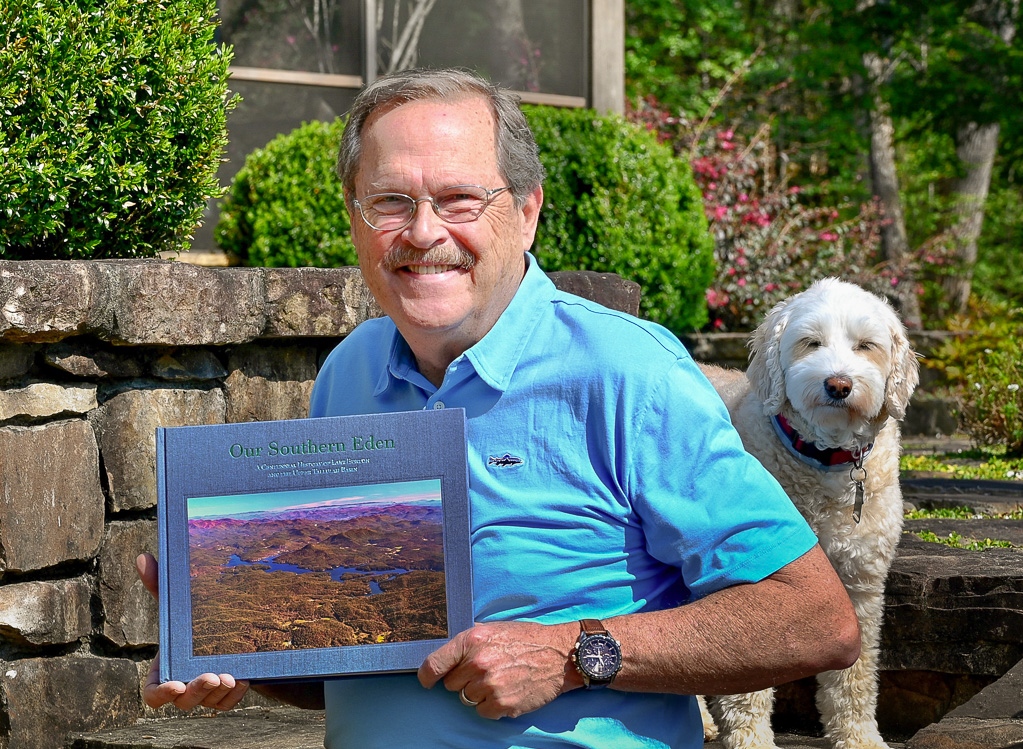 By Lake Burton Resident and Author Mike Maffett
The unique story of Lake Burton told within a beautiful, coffee table sized, fabric covered book containing 243 pages of over 339 photos and maps of one of Georgia's remarkable treasures. Cost $80 (includes shipping and handling fees). The book is also a perfect option for gifts for friends and family!
Click here to purchase online.
Available at these fine retailers:
Butler Galleries
Farmhouse Market
LaPrades Marina
Reeves Hardware
Timpson Creek Gallery
Lake Burton Flags
Look for and purchase these flags at the following fine retailers:
Farmhouse Market
LaPrade's Marina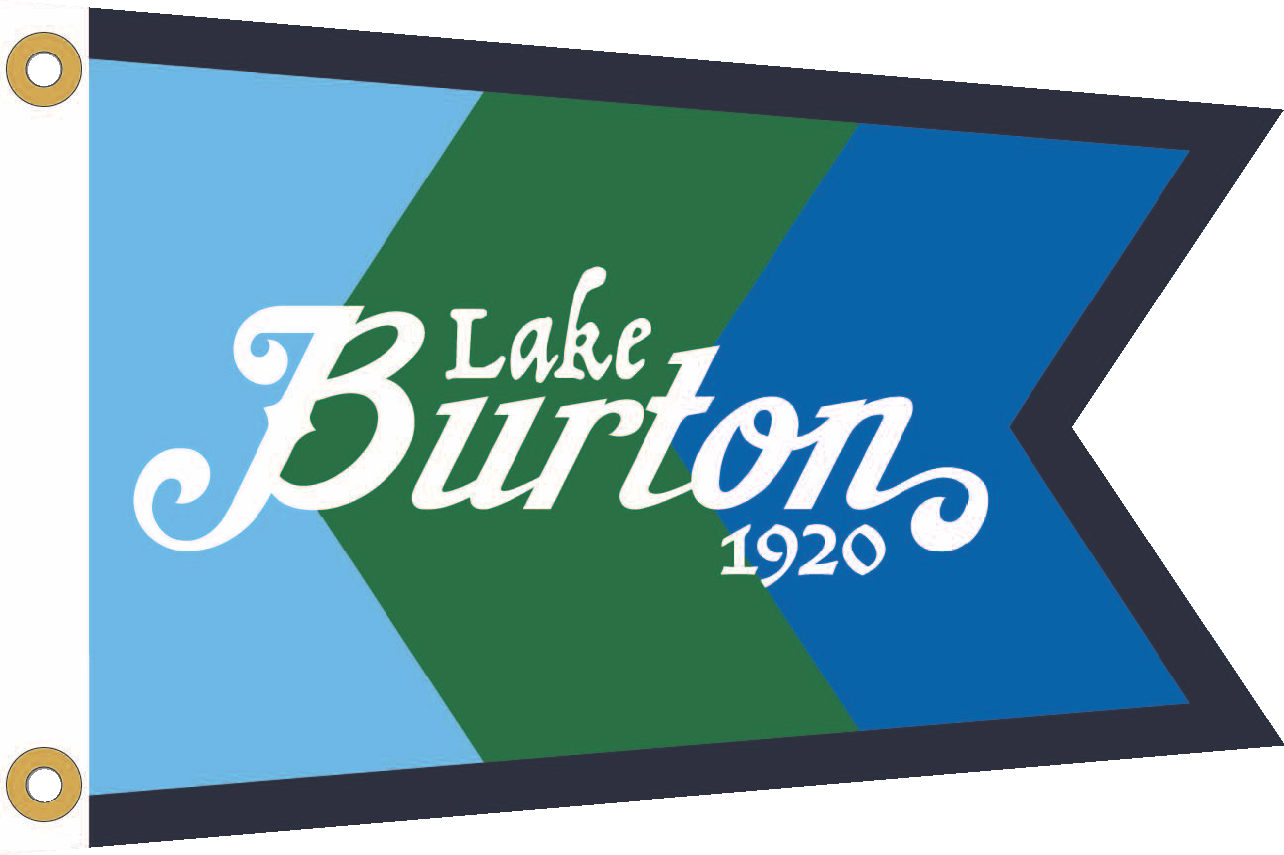 Small Burgee
12" x 18"
Price $30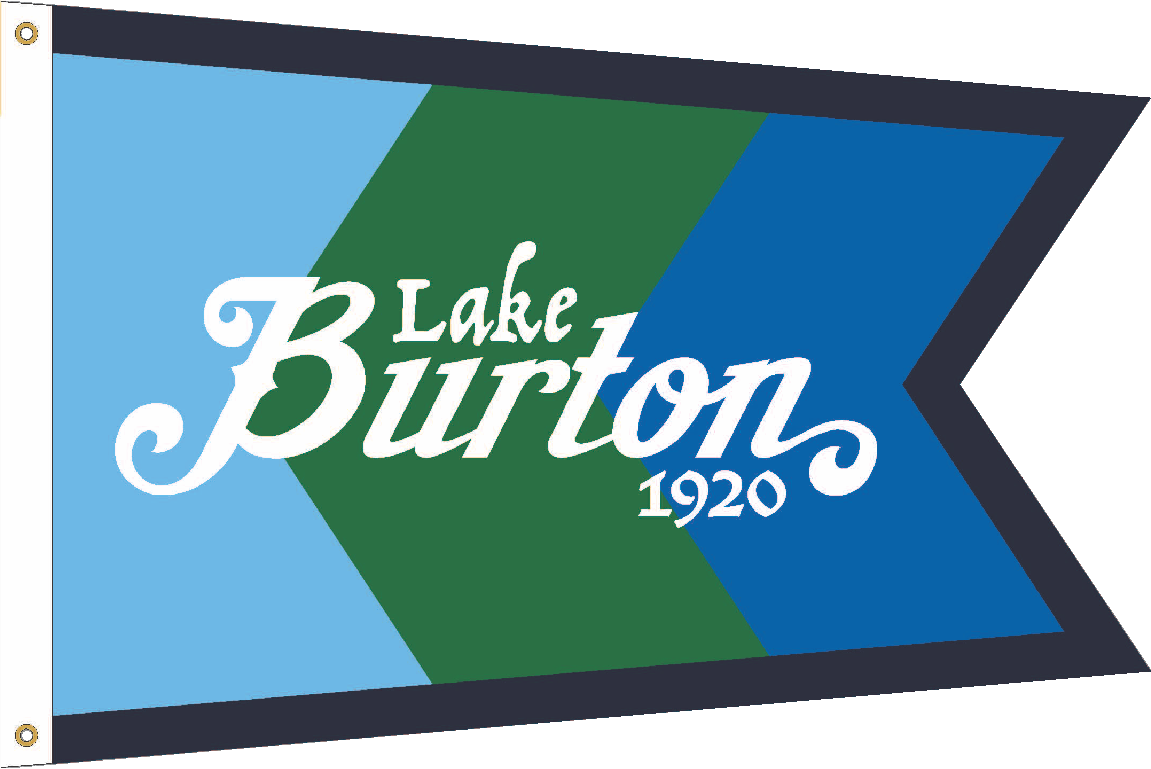 Large Burgee
30" x 45"
Price $60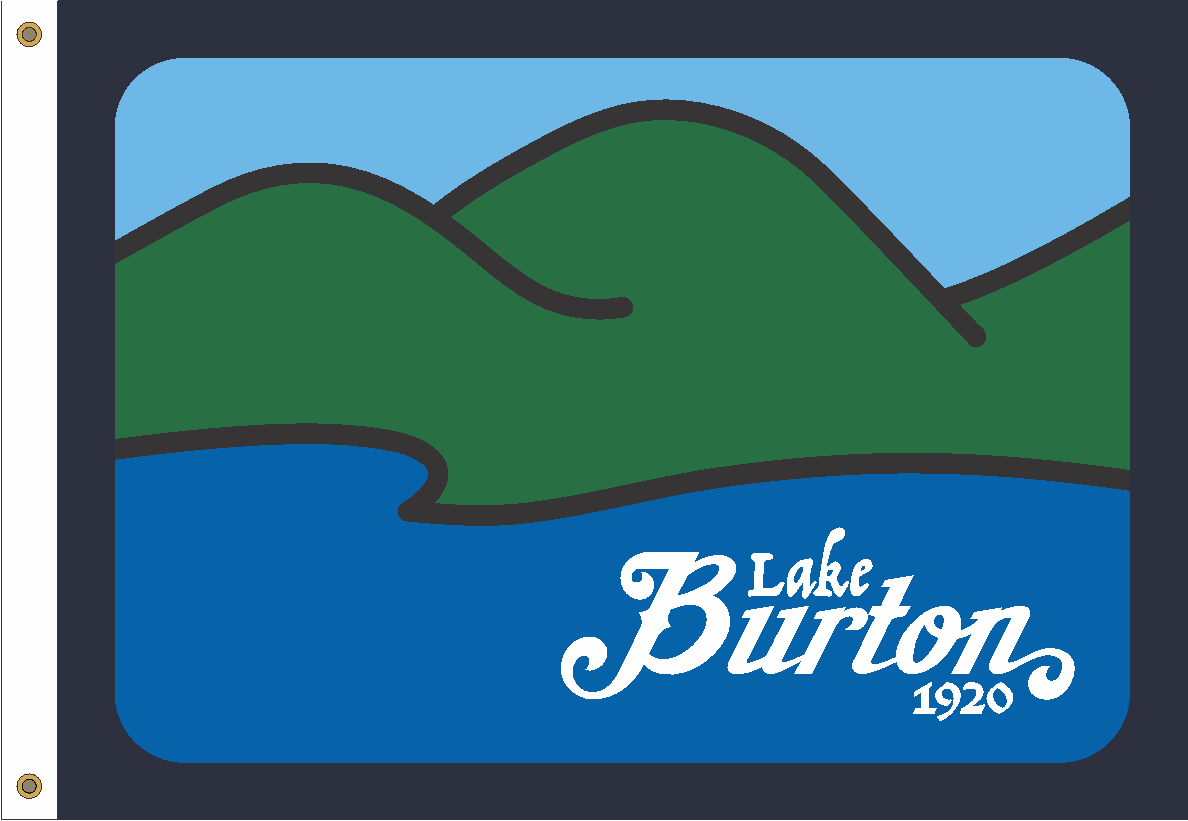 Large Flag
42" x 29"
Price $60