Empowering Dreams, Transforming Futures
Join Our Legacy of Giving
At Lake Burton Civic Association Foundation, we are proud to be the catalysts of change, transforming dreams into tangible realities. Since 2020, our unwavering commitment to education has seen us donate over $550,000 in scholarships, empowering Rabun County's brightest minds to reach for the stars.
2023 Milestone Achievement: $290,000 to 35 Deserving Graduates!
In 2023 alone, we proudly awarded an impressive $290,000 in college scholarships to 35 exceptional Rabun County graduating seniors. These deserving students are now equipped with the financial support they need to embark on their higher education journeys, thanks to your continued generosity and support.
Why Your Contribution Matters
Impactful Giving: Your donation directly contributes to a legacy of transformative change, providing students with the means to pursue their academic passions.
Community Growth: Investing in education is an investment in our community's future. Your support helps cultivate a skilled and empowered workforce, fostering local growth and prosperity.
Realizing Potential: Beyond dollars and cents, your contribution unlocks doors to possibilities, allowing students to maximize their potential and make a lasting impact on the world.
Ways to Be a Part of the Journey
One-Time Donation: Make an immediate impact with a one-time donation, directly contributing to the scholarship fund.
Multi-Year Donation: Increase your impact with a multi-year donation to the scholarship fund, funding a two or four year scholarship.
Celebrate with Purpose: Consider making a donation in honor of a loved one or as a tribute to a special occasion, celebrating with a purpose that extends beyond the moment.
Thank You for Shaping Futures!
Your commitment to education has made all the difference. Join us in continuing this remarkable journey of empowerment—because every dream deserves the chance to flourish. Together, let's shape futures, one scholarship at a time!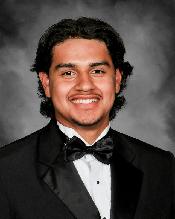 Hello, my name is Emiliano Ortiz. I was one of the LBCAF scholarship recipients currently attending Kennesaw State University. About a year ago, I would never have thought that I would be attending college or even doing well in college. My family had never had much money, especially enough to fully fund me through college. I was so concerned about how I am going to pay for it, how much it will cost, or will I go into debt.
When I received news that I even had the opportunity to apply for this scholarship, I took it without hesitation. Now that I was fortunate enough to obtain this scholarship, I am able to worry less about the money aspect of college and focus more on the school work itself. I have good grades within my first semester of college, and that is thanks to the LBCAF Committee for giving me the opportunity to focus on my education rather than worry about the financial aspects.
Emiliano Ortiz, 2023 LBCAF Scholarship Recipient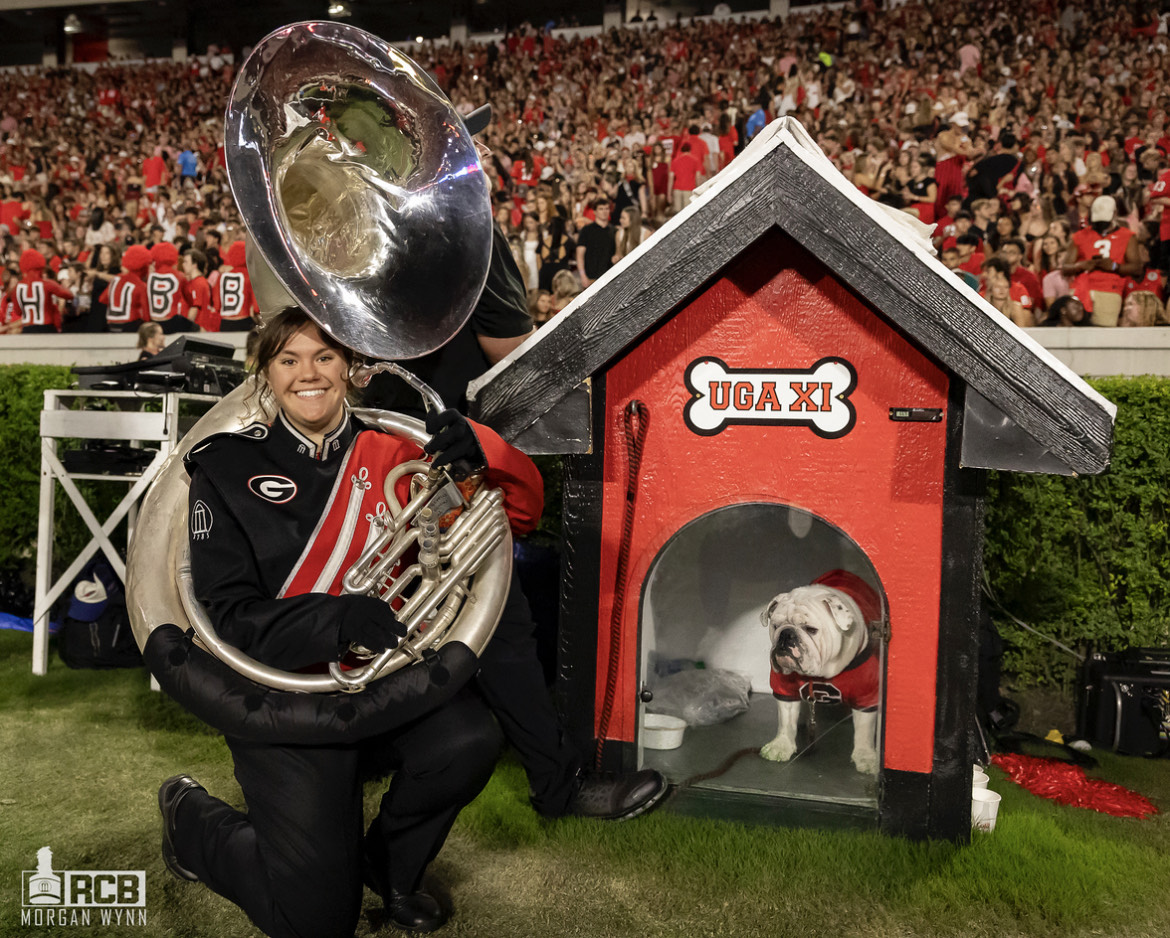 ...it is an unbelievable blessing to have the physical and financial support of LBCAF. With me and my sister both attending college at the same time, it has removed a large stressor from our family's minds. We are all incredibly grateful for the blessing you have provided to our family. The continued support from the LBCA is overwhelmingly appreciated by every student and family.
I have been blessed with amazing mentors who are there when I have questions or just to check in on me! They have made a great impact on my education, and I hope that the mentor program will continue to reach students the way it has reached me. Thank you all for your support of Rabun County students!
Riley Maloney, 2023 LBCAF Scholarship Recipient