LBCA Wooden Boat Parade | Sunday, May 28, 2023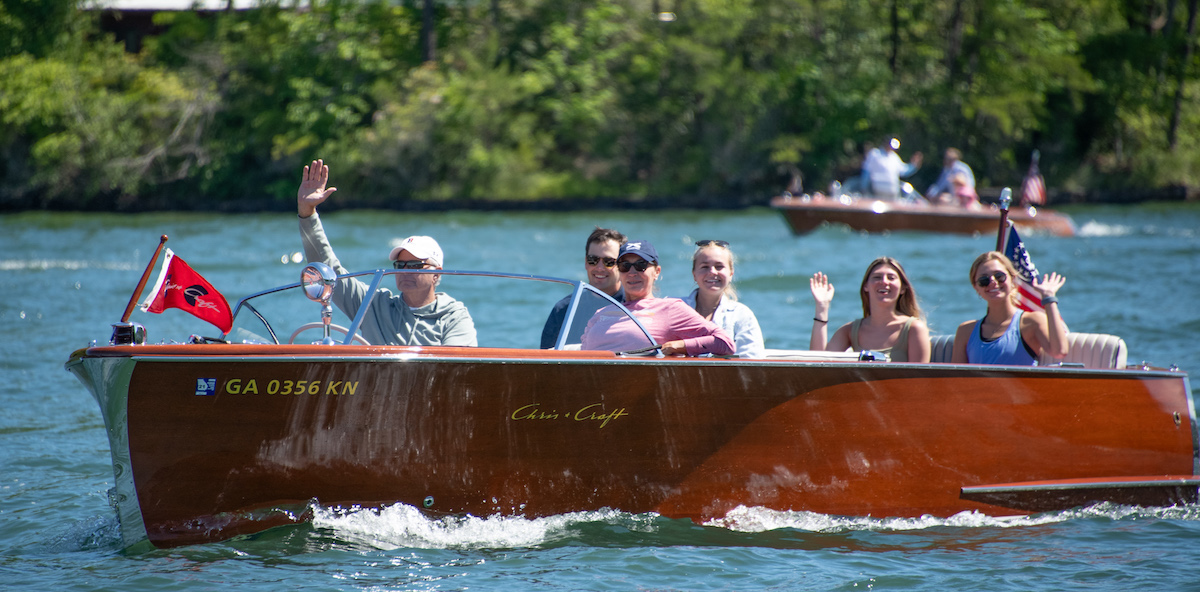 The parade begins at Timpson Cove at 11 am and ends at LaPrades Marina with a boat show at 12 pm. Boats will be available for viewing at LaPrades from noon to 2 pm. This event is open to the public and free.

If you have a wooden boat and would like to be included in the parade, please get in touch with Chase Fulbright.